Hillary Lewis,
M.D., F.A.A.P.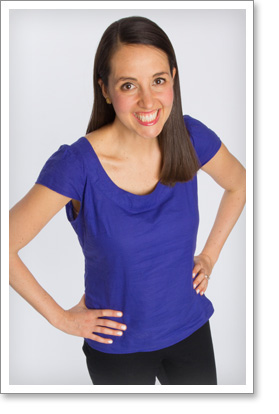 Dr. Lewis is a Dallas native, who graduated from Highland Park High School, Baylor University and the University of Texas Medical School at Houston. She completed her pediatric internship and residency training at Baylor College of Medicine/Texas Children's Hospital in Houston, Texas. She was selected to serve as Chief Resident for the 2011-2012 academic year and during that time, she taught medical students and residents in addition to practicing at a busy Pediatric Clinic in Southeast Houston.
Dr. Lewis is excited to return to her hometown of Dallas, where her family currently resides. She is honored to serve the Dallas community and believes that educating parents and families is fundamental to the healthy growth and development of children.
Dr. Lewis met her husband, Dr. James Lewis, in medical school in Houston and he is a Sports Medicine physician. She enjoys running and spending time with her family, including their daughter, Bennett Kate, who was born in July of 2012 and their son, James Byron, who was born in November of 2014.