Karen Bunger, M.S.

Certified Educational Diagnostician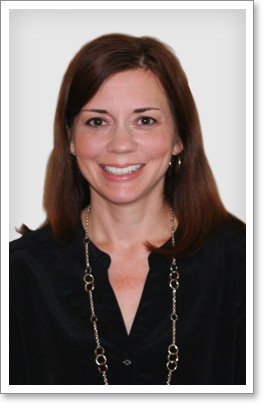 Karen Bunger, M.S. is a Certified Educational Diagnostician. Karen received her Bachelor of Science in Interdisciplinary Studies from Stephen F. Austin State University and enjoyed teaching second grade in a Dallas area public school. She went on to earn her Master of Science from Texas A&M University – Commerce, where she majored in Special Education. Karen has over ten years of experience in psycho-educational assessment including cross battery cognitive and academic evaluations for students of all ages and in providing input to an IEP Committee regarding a student's academic strengths and weaknesses based on their evaluation. She has worked collaboratively with other assessment personnel such as school psychologists, occupational and physical therapists and speech-language pathologists to determine eligibility for special education services. Her years of assessment experience have provided her with valuable insight into interpretation of testing results in relation to recommending appropriate modifications and accommodations to a child's instruction. Karen has enjoyed working with many children and families over the years to provide recommendations for their education placement and programming that will help them reach their maximum potential in the classroom.
At Pediatricians of Dallas, Karen specializes in assessments of children with developmental delays, ADHD and learning disabilities and provides consultative services for parents regarding their child's educational needs.
Karen lives in Dallas with her husband and two preschool aged daughters who keep her very busy and active. Her other interests include cooking and various activities with her church.