Karen Halsell,

M.D., F.A.A.P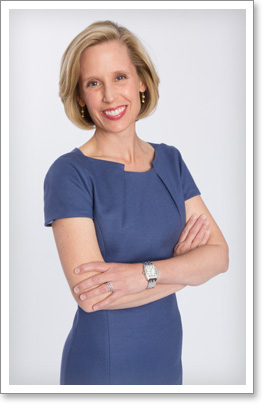 Dr. Halsell is a Dallas native who graduated from Highland Park High School, Washington and Lee University in Lexington, Virginia, and The University of Texas Medical Branch, Galveston. She completed her pediatric internship and residency at Children's Medical Center of Dallas/ UT Southwestern. She has been in private practice pediatrics since 1999 and, happily, joined Pediatricians of Dallas in 2004.
Dr. Halsell enjoys her many wonderful patients and their parents and takes pride in helping them solve all manner of health and wellness issues, both large and small. She believes that being a mother to daughter, Sarah Kate Ashton, has made her a better, more understanding pediatrician. She tells parents that, "watching children, my patients, as well as my own child, grow and develop is a great gift and responsibility".
As an involved member of the community, Dr. Halsell participates in many charitable organizations including, the Children's Trust, the Women's Auxiliary to Children's Medical Center, the Genesis Women's Shelter Alliance and Baylor Health Care System Foundation's Celebrating Women. She is also very involved with The Hockaday School, where her daughter is a student, her husband, John Ashton, is the Head of Upper School and she serves as the school physician. Reading, exercising and sleeping, when possible, also make her happy.