Lee Ann Hamm

M.S., L.P.A., L.P.C.
National Certified Counselor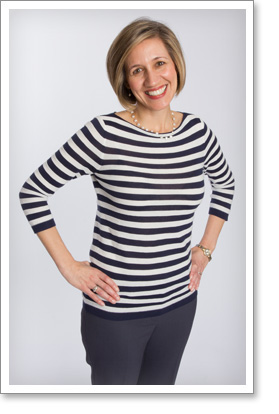 Lee Ann Hamm, M.S., is a Licensed Psychological Associate (Supervision by Donald R. Lammers, PhD), Licensed Professional Counselor, and National Certified Counselor. She specializes in assessments for children with developmental delays, autism spectrum disorders, ADHD, learning disabilities, and mood/behavior challenges. Lee Ann earned her Bachelor of Science with from Crichton College with an emphasis in Psychology. Her Master of Science degree is from Texas A & M University–Commerce where she majored in Applied Psychology. She is a member of the American Psychological Association, American Counseling Association, and Attention Deficit Disorders Association-Southern Region. Lee Ann began working with children with learning differences in 1997. She has experience in dyslexia tutoring, executive-skills coaching for ADHD individuals, group therapy, and counseling. However, her primary focus has been in psychological and educational evaluations of children struggling with developmental delays and learning differences. Lee Ann is married and the mother of two elementary aged children. Her hobbies include gardening and tennis. Lee Ann joined the staff of Pediatricians of Dallas in 2005.