Amanda Bodwell

D.N.P., R.N., C.P.N.P.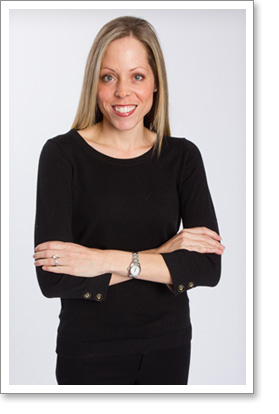 Amanda Bodwell, D.N.P., R.N., C.P.N.P., was born and raised in Texas. She earned her Bachelor of Science in Nursing from the University of Oklahoma in 2002; her Masters in Nursing from the University of Texas at Arlington in 2005, and her Doctorate of Nursing Practice Degree from Texas Tech University Health Sciences Center in 2010. She has worked as a Pediatric Nurse Practitioner in the Dallas area since 2005 and as a pediatric nurse since 2002. Previous experience includes working for Children's Medical Center of Dallas in Cardiac Intensive Care and Pre-Surgical Assessment, Texas Health Presbyterian Hospital of Dallas, and the Dallas Independent School District.
Away from work, Amanda enjoys spending time with her husband Michael and their three young children Luke, Kate, and Jack.