Somer Curtis,

M.D., F.A.A.P.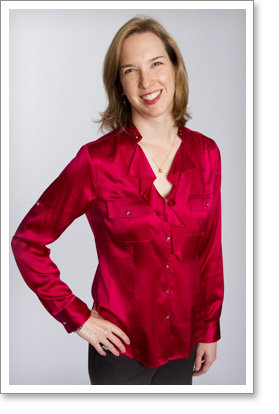 Dr. Somer Curtis joined Pediatricians of Dallas in August 2001 after completing her pediatric internship and residency at Children's Medical Center of Dallas and Parkland Memorial Hospital. Prior to that she attended medical school at the University of Texas Southwestern Medical Center at Dallas, graduating in 1998.
A native of Dallas, Dr. Curtis attended Good Shepherd Episcopal School and Ursuline Academy. Her undergraduate degree in Biology is from Texas A&M University.
Dr. Curtis has traveled extensively throughout the developing world. Her interest and additional training in tropical medicine and international health have allowed her to study, teach, and practice medicine in Europe, Asia, Africa, South America, and beyond. She has traveled extensively with Buckner Orphan Care International and serves on the board of the Bishop Masereka Christian Foundation in Uganda, both of which address the challenges of orphan care.
Other interests and hobbies that Dr. Curtis enjoys include her farm near Cedar Creek Lake, photography, swimming, reading, and community service.