Contact Us
Pediatricians of Dallas
8325 Walnut Hill Lane
Suite 225
Dallas, TX 75231-4263
TEL: 214-691-3535
FAX: 214-691-0404
BILLING FAX: 469-916-6738
For referrals: This email address is being protected from spambots. You need JavaScript enabled to view it.
To request shot records: This email address is being protected from spambots. You need JavaScript enabled to view it.
For billing questions: This email address is being protected from spambots. You need JavaScript enabled to view it.
When submitting email requests to Pediatricians of Dallas, our standard request response time is 24 to 48 hours after submission. If you don't hear back from us in the next 48 hours please contact our office at 214-691-3535.
Pediatricians of Dallas is located near Central Expressway and Walnut Hill Lane, right across from Presbyterian Hospital. From 75, exit Walnut Hill Lane and go East, take a left on Rambler Road before you reach Greenville Avenue, turn into the third driveway, and look for the entrance that says "8325." We are located on the second floor.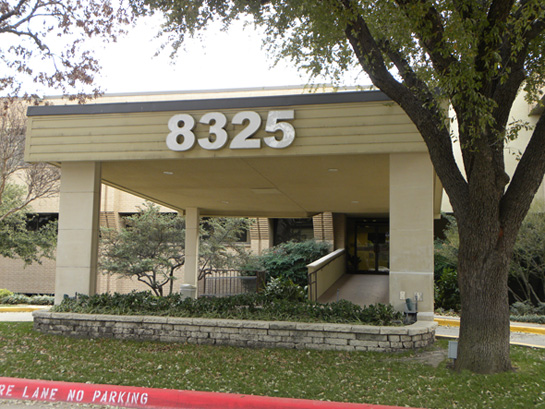 Please complete as much of the form(s) as possible. At minimum we must have the child's name and date of birth.
View Larger Map